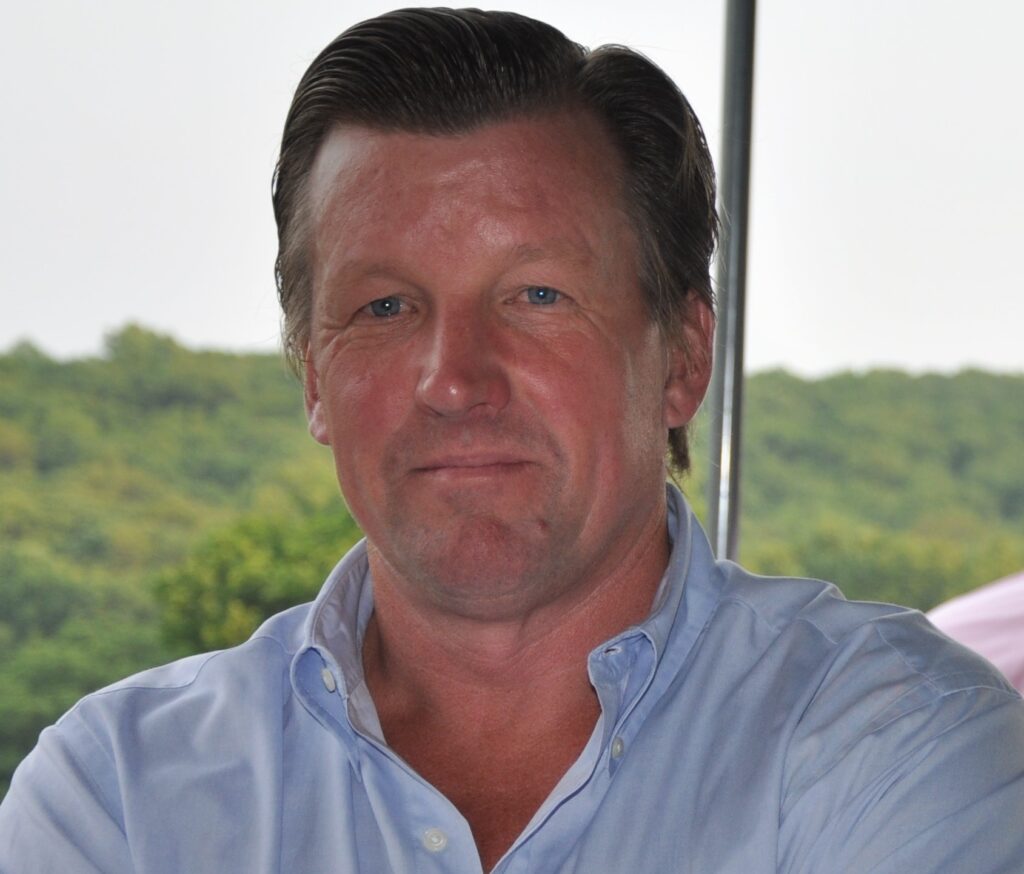 Brady Realty Company is a real estate development and brokerage firm in Gladstone, New Jersey.

Since 1988, Jim Brady has focused primarily on fee development and brokerage of properties in
Somerset, Morris and Hunterdon Counties.  

Since forming Brady Realty in 1988, Jim has partnered with highly qualified real estate
professionals in successfully executing defined real estate projects with each having its own
levels of complexity and challenge.

Mr. Brady was a member in Daylar Properties, LLC where his work included the development of the 700+ acre Hamilton Farm in Bedminster and Peapack-Gladstone.
Jim was recently retained by the Purnell School Board of Trustees to assist with the orderly disposition of the 82-acre campus which included ~120,000 square feet of improvements.

Jim served on The Nature Conservancy of New Jersey Board for ten years and Conservation
Resources, Inc. for ten years. He currently serves on the Gladstone Equestrian Association
(http://gea-nj.org) and LifeCamp (http://greaternewarklifecamp.org) Boards.